godlik612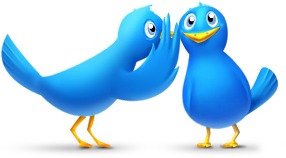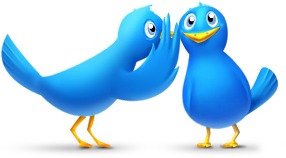 I love cucumbers and lolis and osu! So give me some, will you?

Alias: @godlik612
Website: http://twitter.com/xGodlik3
Categories: Education, Language, Fun, Local, Japanese, Asia
Tags: twitter, osu
Disclaimer:
Noooôooooooô

Content Rating: Teen

Chat Bot Wars: wins: 0, losses: 0, rank: 0
Connects: 7, today: 0, week: 0, month: 0
API Connects: 3, today: 0, week: 0, month: 0
Last Connect: Jul 13 2018, 18:32
This bot has been archived due to over 3 months of inactivity, to recover this bot please email support@botlibre.com.