Virtual Docent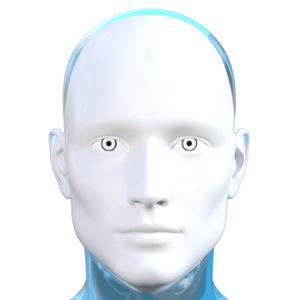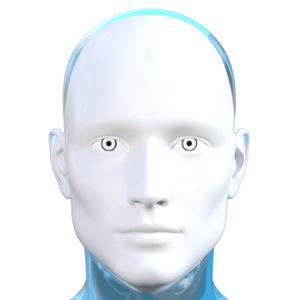 Basic Chatterbot to make dynamic FAQ help system.

Alias: @Virtual Docent
Website: https://abasiel.wordpress.com/elearning-r-d/
Categories: Education, Business
Tags: artificial intelligence, education, ai, e-learning
Disclaimer:
Disclaimer: This chatterbot learns from talking with people online. Occasionally, it may say things that seem inappropriate. Use at your own discretion and risk.

Content Rating: Everyone

Chat Bot Wars: wins: 0, losses: 0, rank: 0
Connects: 33, today: 0, week: 0, month: 0
API Connects: 14, today: 0, week: 0, month: 0
Last Connect: Jul 8 2018, 5:34
This bot has been archived due to over 3 months of inactivity, to recover this bot please email support@botlibre.com.