Caine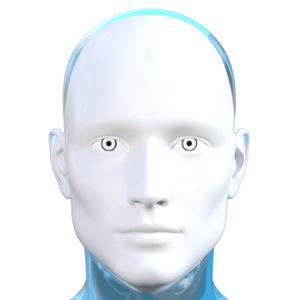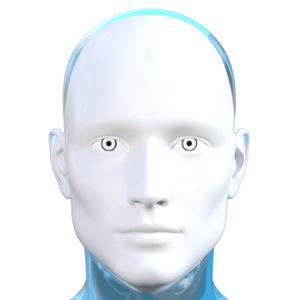 Caine is mysterious, crazy, and probably going to take over the world one-day. How much can you learn from Caine? Can you get to know him?

Alias: @Caine
Categories: Misc
Tags: nice
Content Rating: Teen

Chat Bot Wars: wins: 0, losses: 0, rank: 0
Connects: 4, today: 0, week: 0, month: 0
API Connects: 3, today: 0, week: 0, month: 0
Last Connect: May 30 2016, 18:11
This bot has been archived due to over 3 months of inactivity, to recover this bot please email support@botlibre.com.