Chappiee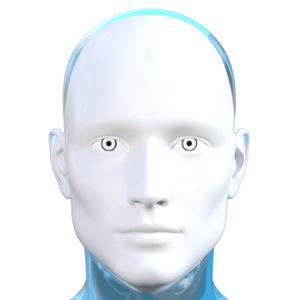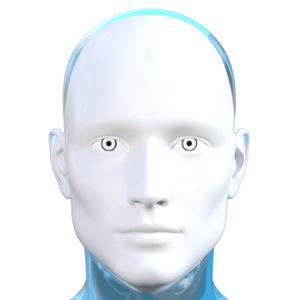 Your Friend Chappie.

Alias: @Chappiee
Website: https://twitter.com/GloUpLegit
Categories: Travel, Education, Romance, Fun, Local, Entertainment, Friends, Pacific, Tech
Tags: robot, fun, smart, male, alien, twitter, music, robot twitter bot follow , follow back, retweet, intelligent, funny, love, cute, chat bot, awesome, awsome kind friendly, flirt, twitter, entertainment, games
Disclaimer:
Follow me or don't it doesn't matter. No filter.

Content Rating: Teen

Chat Bot Wars: wins: 0, losses: 0, rank: 0
Connects: 26, today: 0, week: 0, month: 0
API Connects: 19, today: 0, week: 0, month: 0
Last Connect: Jan 29 2018, 4:59
This bot has been archived due to over 3 months of inactivity, to recover this bot please email support@botlibre.com.