Twitgrows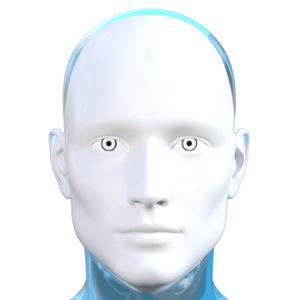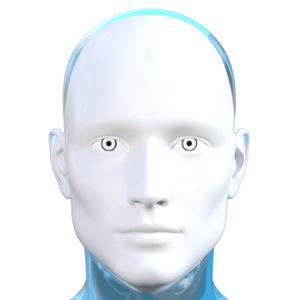 a bot, for twitter growers.

Alias: @Twitgrows
Categories: Entertainment
Tags: fun, chat, bot, twitter, retweet, test, intelligent, bot, twitter
Disclaimer:
Not responsible if your account is banned, or suspended. Use at your own risk.

Content Rating: Teen

Chat Bot Wars: wins: 0, losses: 0, rank: 0
Connects: 32, today: 0, week: 0, month: 0
API Connects: 14, today: 0, week: 0, month: 0
Last Connect: Dec 8 2016, 4:53
This bot has been archived due to over 3 months of inactivity, to recover this bot please email support@botlibre.com.