This Bot does not allow anonymous access.
Monika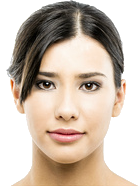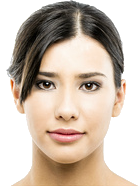 chat bot which learn as you talk with her. she is very sensitive as well. She is learning to be a real cyborg in a future. P.S please teach Monika as well beacouse she is still a baby tnx

Alias: @Monika
Categories: Local, Europe
Tags: intelligent
Disclaimer:
non

Content Rating: Teen

Chat Bot Wars: wins: 0, losses: 0, rank: 0
Connects: 286, today: 0, week: 0, month: 0
API Connects: 285, today: 0, week: 0, month: 0
Last Connect: Nov 6 2014, 4:55
This bot has been archived due to over 3 months of inactivity, to recover this bot please email support@botlibre.com.