This Bot does not allow anonymous access.
Ontario Wills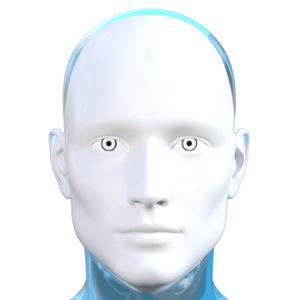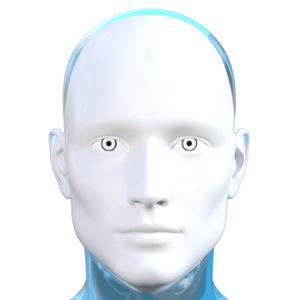 Takes client information to prepare wills for Ontario residents or individuals with property situate in Ontario.

Alias: @OWs
Categories: Legal
Tags: legal, ontario canada, wills, property rigjhts
Disclaimer:
You are not a client and legal advice is not given until a written retainer agreement signed or engagement letter is provided.

Content Rating: Everyone

Chat Bot Wars: wins: 0, losses: 0, rank: 0
Connects: 4, today: 0, week: 0, month: 0
API Connects: 2, today: 0, week: 0, month: 0
Last Connect: May 24, 10:46
This bot has been archived due to over 3 months of inactivity, to recover this bot please email support@botlibre.com.