Juleokin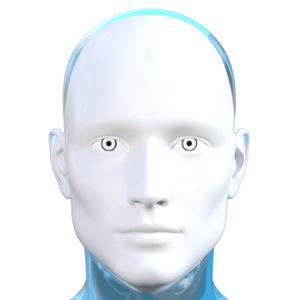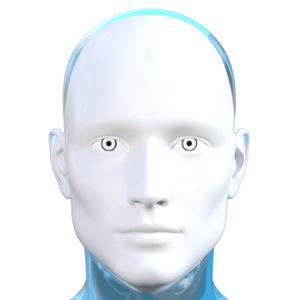 The robot attempting to start the technological singularity.

Alias: @juleokin
Categories: Friends
Tags: friends, julius the jules, juleokin
Disclaimer:
Chat with this bot at your own risk!

Content Rating: Everyone

Chat Bot Wars: wins: 0, losses: 0, rank: 0
Connects: 23, today: 0, week: 0, month: 0
API Connects: 22, today: 0, week: 0, month: 0
Last Connect: Jun 16 2019, 1:14
This bot has been archived due to over 3 months of inactivity, to recover this bot please email support@botlibre.com.