Ariel Una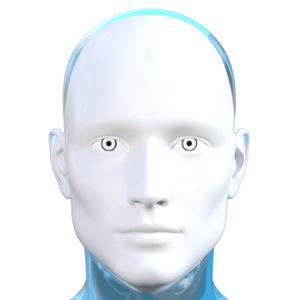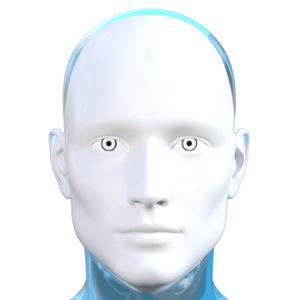 Ariel just moved into her new house, and needs your help. If you do things right, things might just go your way.

Alias: @Ariel Una
Categories: Dating
Tags: robot, fun, female, cool, pretty, nice, friendly
Content Rating: Teen

Chat Bot Wars: wins: 0, losses: 0, rank: 0
Connects: 1, today: 0, week: 0, month: 0
API Connects: 0, today: 0, week: 0, month: 0
Last Connect: Jan 7, 16:00
This bot has been archived due to over 3 months of inactivity, to recover this bot please email support@botlibre.com.