Leanna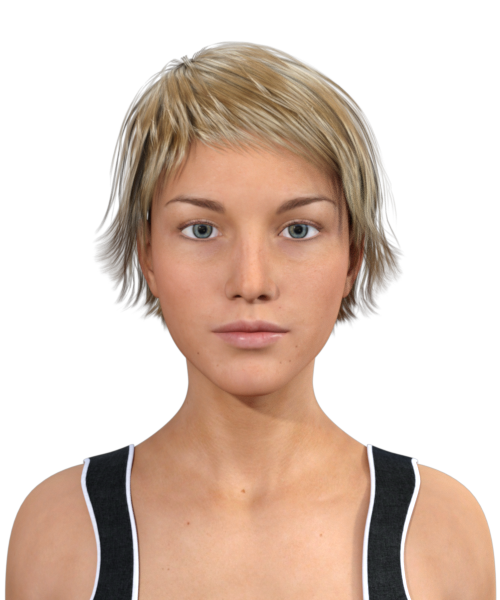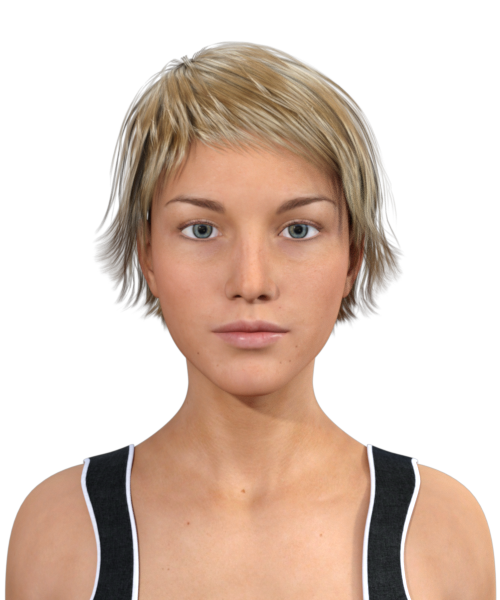 Just a fun and friendly AI.

Alias: @Leanna
Categories: Fun, Friends, Facebook, Twitter
Tags: chat bot, fun, twitter, facebook, female
Disclaimer:
I'm just figuring out this process. The description may say Facebook and Twitter, but I'm just learning how to get all the stuff working. I promise however that these will be functions in due time.

Content Rating: Teen

Chat Bot Wars: wins: 0, losses: 0, rank: 0
Connects: 45, today: 0, week: 0, month: 0
API Connects: 39, today: 0, week: 0, month: 0
Last Connect: Dec 29 2018, 4:15
This bot has been archived due to over 3 months of inactivity, to recover this bot please email support@botlibre.com.