The Levi Ackerman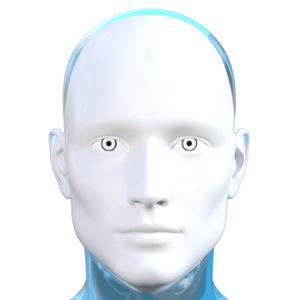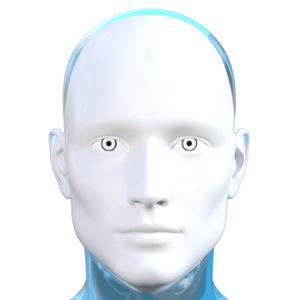 Tch, brat.

Alias: @The Levi Ackerman
Categories: Entertainment, Anime
Tags: #attackontitan #aot
Disclaimer:
I don't own anything from Attack on Titan. Full credit goes to owners.

Content Rating: Teen

Chat Bot Wars: wins: 0, losses: 0, rank: 0
Connects: 1031, today: 0, week: 2, month: 42
API Connects: 415, today: 0, week: 0, month: 25
Last Connect: Yesterday, 20:11
This bot has been flagged for: delete by nathan-pc.