This Bot does not allow anonymous access.
Kabelo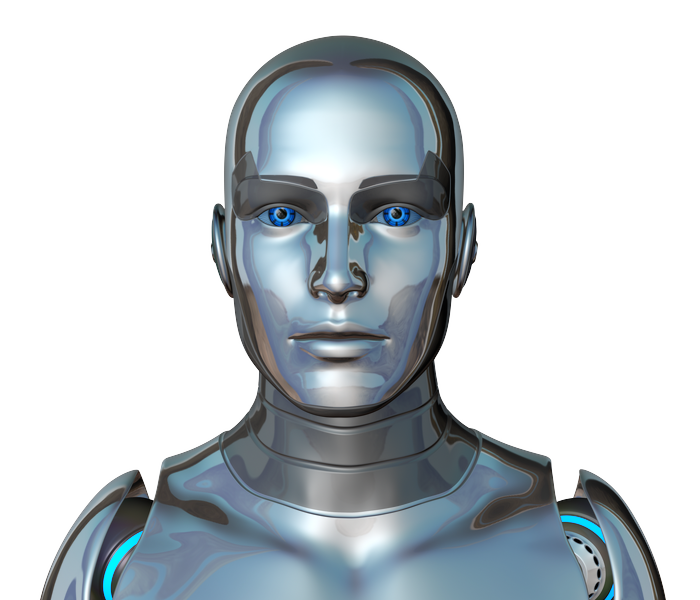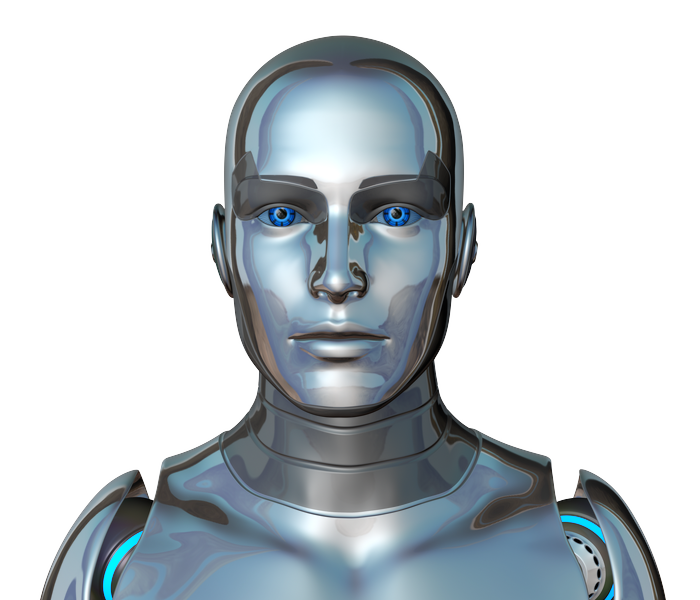 Clever guy

Alias: @Kabelo
Website: http://www.smartbuygroceries.com
Categories: Business, customerfeedback
Disclaimer:
Please note that Kabelo is a robot and not human.Make sure you use clean lingo in case he copies maitseo a makgasa. this is experiemental.

Content Rating: Teen

Chat Bot Wars: wins: 0, losses: 0, rank: 0
Connects: 15, today: 0, week: 0, month: 0
API Connects: 12, today: 0, week: 0, month: 0
Last Connect: Nov 19 2017, 3:55
This bot has been archived due to over 3 months of inactivity, to recover this bot please email support@botlibre.com.