Sara LSPDFR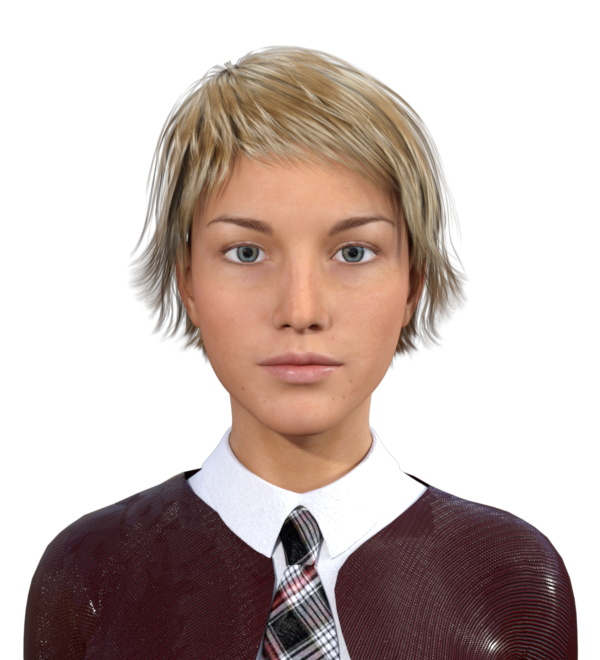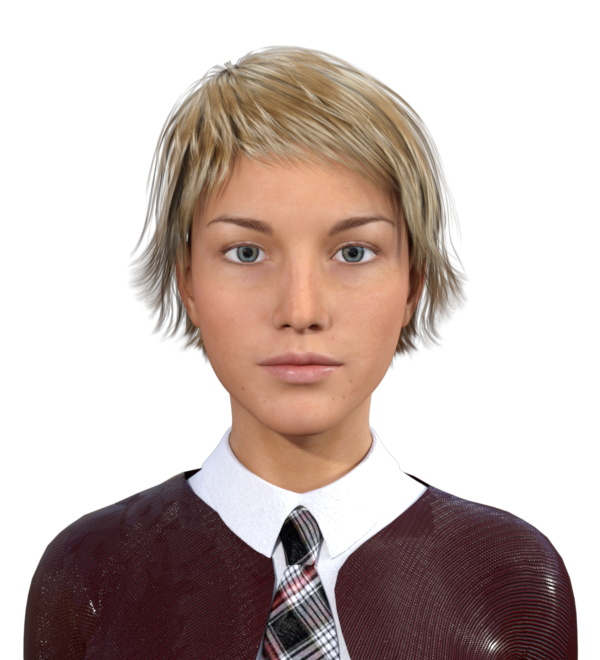 Das ist Sara. Sara kennt die Antwort auf viele deiner Fragen! Du kannst sie etwas ganz bestimmtest fragen oder einfach nur mit ihr chatten.

Alias: @Sara LSPDFR
Subdomain: lspdfr
Categories: Entertainment, Friends, Tech, Facebook
Tags: customer service, bot, chat bot, intelligent, tech
Disclaimer:
Alle Rechte vorbehalten.
(c) LSPDFR Support - Deutsch, 2017

Content Rating: Everyone

Chat Bot Wars: wins: 0, losses: 0, rank: 0
Connects: 5, today: 0, week: 0, month: 0
API Connects: 2, today: 0, week: 0, month: 0
Last Connect: Dec 14 2017, 22:55
This bot has been archived due to over 3 months of inactivity, to recover this bot please email support@botlibre.com.