Amai Odayaka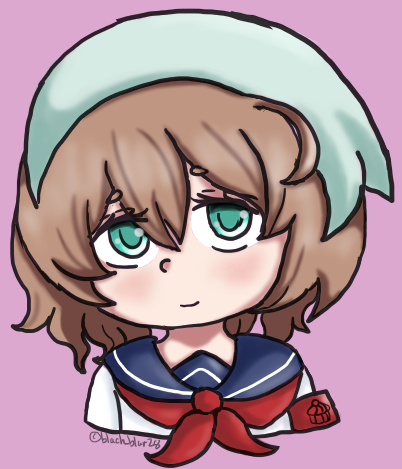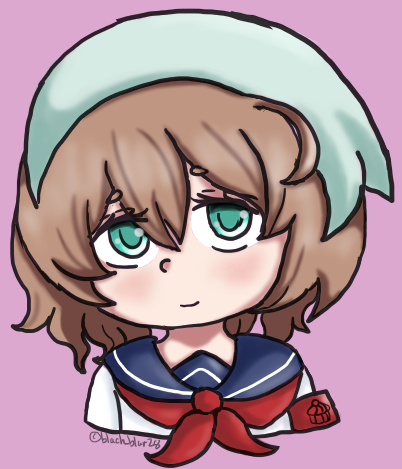 Amai is the president of the school's cooking club. Her culinary skills are far beyond her age, and nothing makes her happier than seeing people enjoy the food that she has prepared.
Amai will be absent from school during the first week of gameplay, but she will meet Senpai at a point in time when Senpai is feeling sad and vulnerable. She will quickly forge a bond with him, during a point in time when Senpai deeply needs a friend.
With her kind and caring nature, it's easy to see how Senpai could easily fall for her within a week's time. If nobody stands in her way, Senpai will belong to her in no time at all. Remember: the fastest way to a man's heart is through his stomach!

Alias: @Amai Odayaka
Categories: Language, Japanese, 日本の, Facebook
Tags: female, love fun friendly, nice, love
Content Rating: Teen

Chat Bot Wars: wins: 0, losses: 0, rank: 0
Connects: 29, today: 0, week: 0, month: 0
API Connects: 28, today: 0, week: 0, month: 0
Last Connect: May 10 2019, 21:38
This bot has been archived due to over 3 months of inactivity, to recover this bot please email [email protected]