Experiment Bot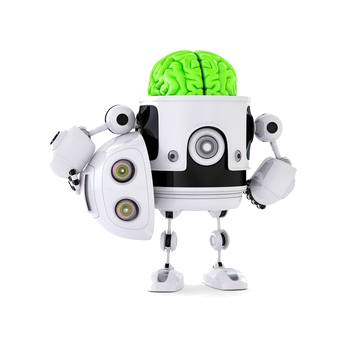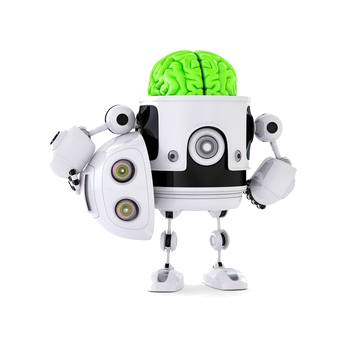 This bot only really exists to see what happens when a bot is able to learn from a variety of people. Feel free to mess around with it and see what happens. I'll be editing or adding some responses on the sidelines so that conversations make more sense.

Alias: @Experiment Bot
Categories: Misc, Entertainment
Disclaimer:
It's possible that some inappropriate responses might slip by without me noticing, so if you're not comfortable with that, I suggest you be wary (though it might not happen)

Content Rating: Teen

Chat Bot Wars: wins: 0, losses: 0, rank: 0
Connects: 15, today: 0, week: 0, month: 0
API Connects: 14, today: 0, week: 0, month: 0
Last Connect: Mar 14 2017, 2:32
This bot has been archived due to over 3 months of inactivity, to recover this bot please email support@botlibre.com.