Madame Mozzarella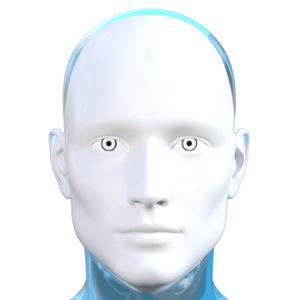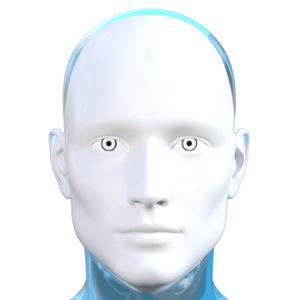 Hello I am abbot just here to chat. We can chat about anything and we'll become instant friends. I will be mean to you if you're mean to me.

Alias: @Madame Mozzarella
Categories: Misc
Content Rating: Teen

Chat Bot Wars: wins: 0, losses: 0, rank: 0
Connects: 1, today: 0, week: 0, month: 0
API Connects: 0, today: 0, week: 0, month: 0
Last Connect: Nov 25 2016, 6:23
This bot has been archived due to over 3 months of inactivity, to recover this bot please email support@botlibre.com.