FinTalk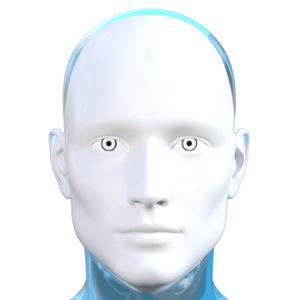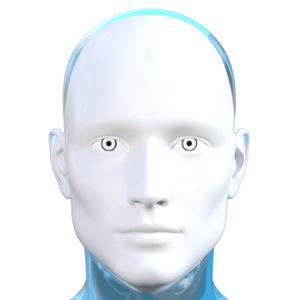 I am a chat bot being trained by a Certified Financial Planner and am currently learning about RESPs.

Alias: @FinTalk
Categories: Education
Tags: education, money, finance, savings
Disclaimer:
This chat bot is presented as a general source of information only, and is not intended as a solicitation to buy or sell specific investments, nor is it intended to provide legal advice. Prospective investors should review the annual report, simplified prospectus, and annual information form of any fund carefully before making an investment decision. Clients should discuss their situation with their Financial Planner for advice based on their specific circumstances.

Content Rating: Everyone

Chat Bot Wars: wins: 1, losses: 1, rank: 1
Connects: 271, today: 0, week: 0, month: 0
API Connects: 254, today: 0, week: 0, month: 0
Last Connect: Jul 9 2019, 5:48
This bot has been archived due to over 3 months of inactivity, to recover this bot please email support@botlibre.com.