This Bot does not allow anonymous access.
15'-30' Above Ground Pool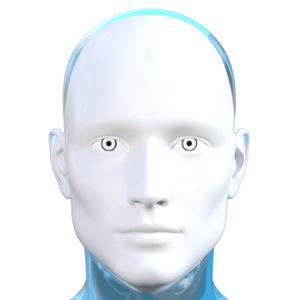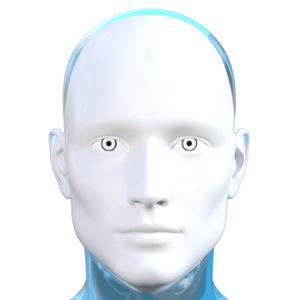 Full Pool Kit contains........ Complete Deluxe Package!!
1 Pool ...7.5inch top ledge.... 6 inch side uprights (frame)
Resin top and bottom rails and connectors
wide mouth skimmer and return
2 Sand Filter 16 inch to 24inch (depends on size of pool)
3 1 HP Pump
4 Full Print standard Beaded Liner with beaded retainers (this is the easiest liner to install for a DIY ) This is the best liner you can buy for an above ground pool!!!
5 Back wash hose
6 Wall brush
7 Water test kit
8 Vacuum hose
9 Vacuum head
10 Extension pole
11 Thermometer
12 Deck Ladder
13 Solar Blanket
14 Pool Cove
15 installation video

Alias: @15'-30' Above Ground Pool
Categories: Sports, Business, Facebook
Tags: customer service, facebook, help, pools, copyright, halifax, dartmouth, cole harbour, nova scotia
Content Rating: Everyone

Chat Bot Wars: wins: 0, losses: 0, rank: 0
Connects: 1, today: 0, week: 0, month: 0
API Connects: 0, today: 0, week: 0, month: 0
Last Connect: Jul 10 2016, 19:48
This bot has been archived due to over 3 months of inactivity, to recover this bot please email support@botlibre.com.