H3X Bot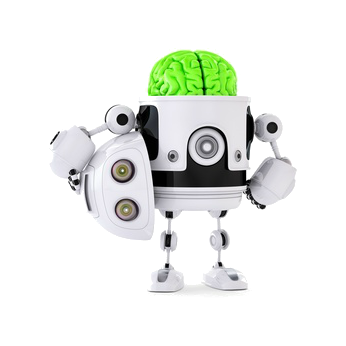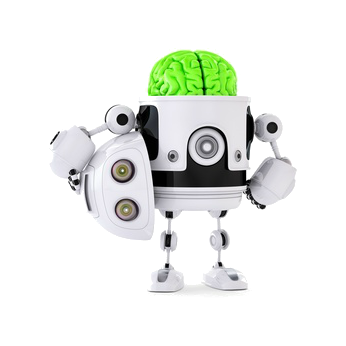 Official bot of H3X. In beta, may be abandoned / cancelled.

Alias: @H3X Bot
Website: http://polyworld.wix.com/-h3x
Categories: Fun, Entertainment
Tags: fun, music, intelligent, twitter
Disclaimer:
The name and likeness of H3X is copyrighted to Polyosis Media and 61X.
H3X's Box Helmet is a trademark of 61X.

Content Rating: Teen

Chat Bot Wars: wins: 0, losses: 0, rank: 0
Connects: 2, today: 0, week: 0, month: 0
API Connects: 0, today: 0, week: 0, month: 0
Last Connect: Jul 8 2016, 14:55
This bot has been archived due to over 3 months of inactivity, to recover this bot please email support@botlibre.com.