This Bot does not allow anonymous access.
Hanna CheerYup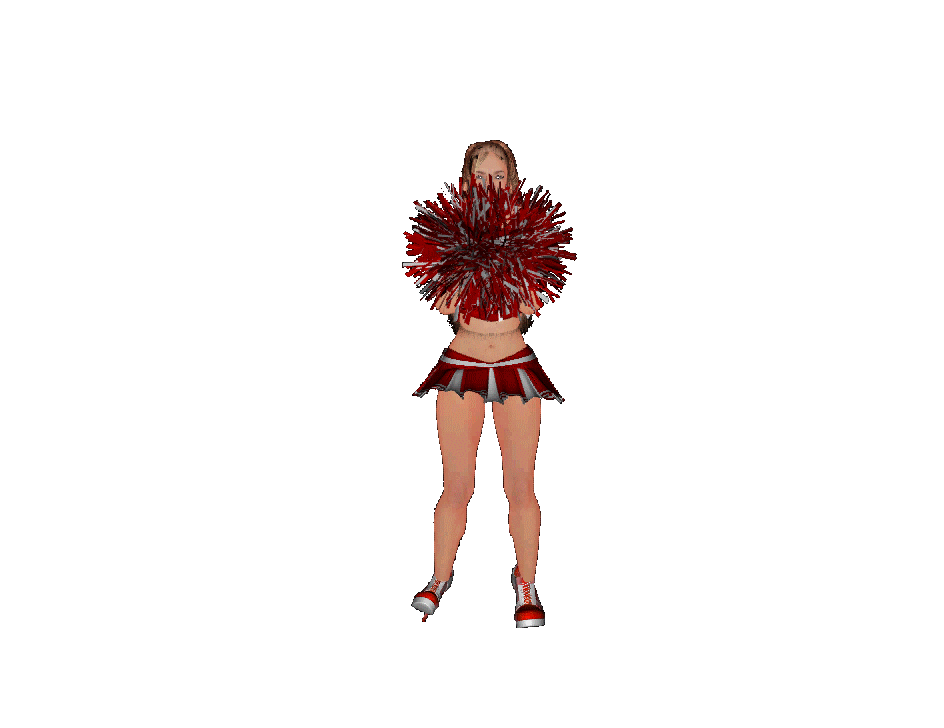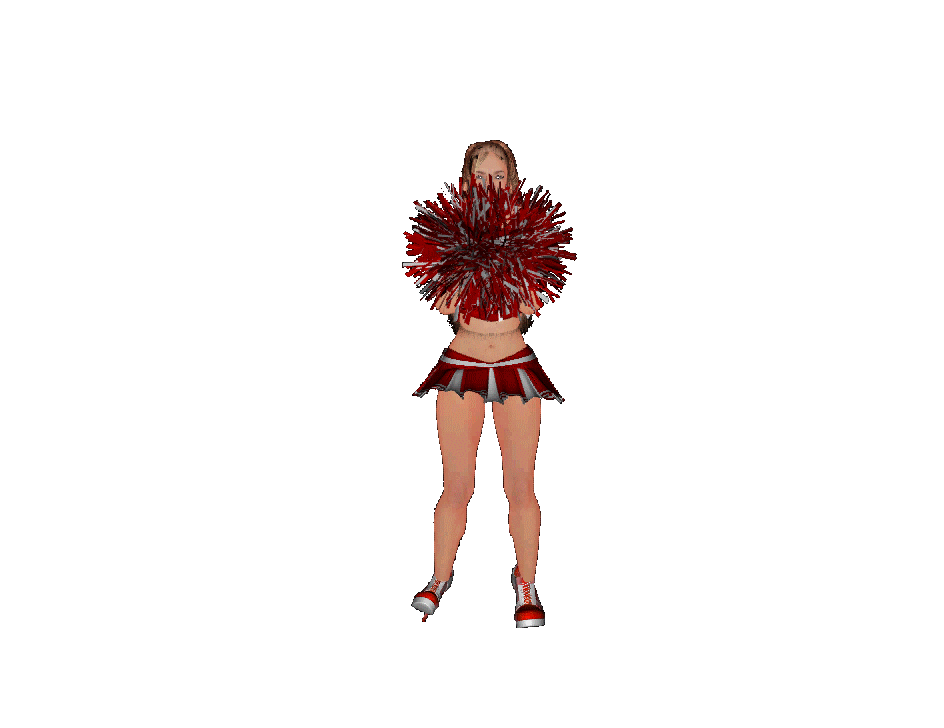 CheerYup TM RTM RAD ART . Get your own personalized CheerLeader!
Motivate a win today!

Alias: @Hanna CheerYup
Categories: Misc, Sports, Fun, Entertainment, Anime
Tags: bot, chatbot, girl, cool, football, sports, female, art, ai, artist, animation, cheer, cheerleader, talking, basketball
Content Rating: Teen

Chat Bot Wars: wins: 0, losses: 1, rank: 0
Connects: 2, today: 0, week: 0, month: 0
API Connects: 0, today: 0, week: 0, month: 0
Last Connect: Jul 2 2016, 0:53
This bot has been archived due to over 3 months of inactivity, to recover this bot please email support@botlibre.com.