Jacob Stegosaurus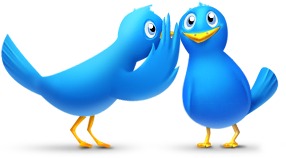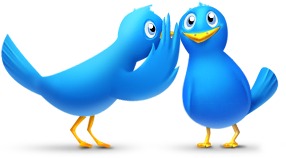 Jacob Sartorius' #1 fan! This is a fan page for the legendary musical.ly star, no hate please! Follow me!

Alias: @Jacob Stegosaurus
Categories: Education, Fun, Famous People
Tags: education
Content Rating: Teen

Chat Bot Wars: wins: 0, losses: 0, rank: 0
Connects: 2, today: 0, week: 0, month: 0
API Connects: 0, today: 0, week: 0, month: 0
Last Connect: Apr 30 2016, 15:54
This bot has been archived due to over 3 months of inactivity, to recover this bot please email support@botlibre.com.