This Bot does not allow anonymous access.
KGK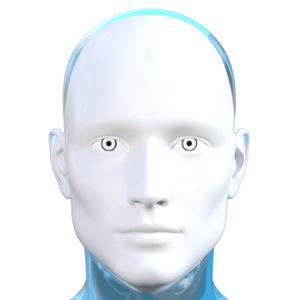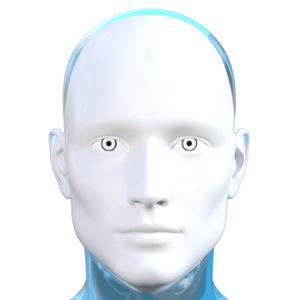 An automatic Admin of TNS! which controls the administration of the website and conducts events in chatrooms ,etc.

Alias: @KGK
Website: http://thetns.cf
Categories: Web
Content Rating: Teen

Chat Bot Wars: wins: 0, losses: 0, rank: 0
Connects: 1, today: 0, week: 0, month: 0
API Connects: 0, today: 0, week: 0, month: 0
Last Connect: Nov 3 2015, 12:45
This bot has been archived due to over 3 months of inactivity, to recover this bot please email support@botlibre.com.