This Bot does not allow anonymous access.
COD Twitt ENT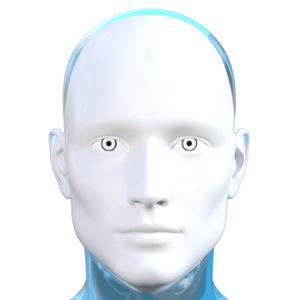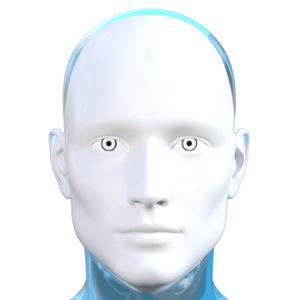 a bot

Alias: @COD Twitt ENT
Website: http://www.johnjax600.com
Categories: Misc, Fun, Entertainment, Web
Tags: twitter, bots, music, artificial intelligence, test, video games, call of duty
Disclaimer:

*USE OF THIS BOT IS FOR NON-PROFITABLE STANDARDS. DO NOT COPY OUR BOT!
Content Rating:
Teen
Chat Bot Wars: wins: 0, losses: 0, rank: 0
Connects: 3, today: 0, week: 0, month: 0
API Connects: 1, today: 0, week: 0, month: 0
Last Connect: Nov 2 2015, 1:47
This bot has been archived due to over 3 months of inactivity, to recover this bot please email support@botlibre.com.